Solarpunk Style, Made in Mexico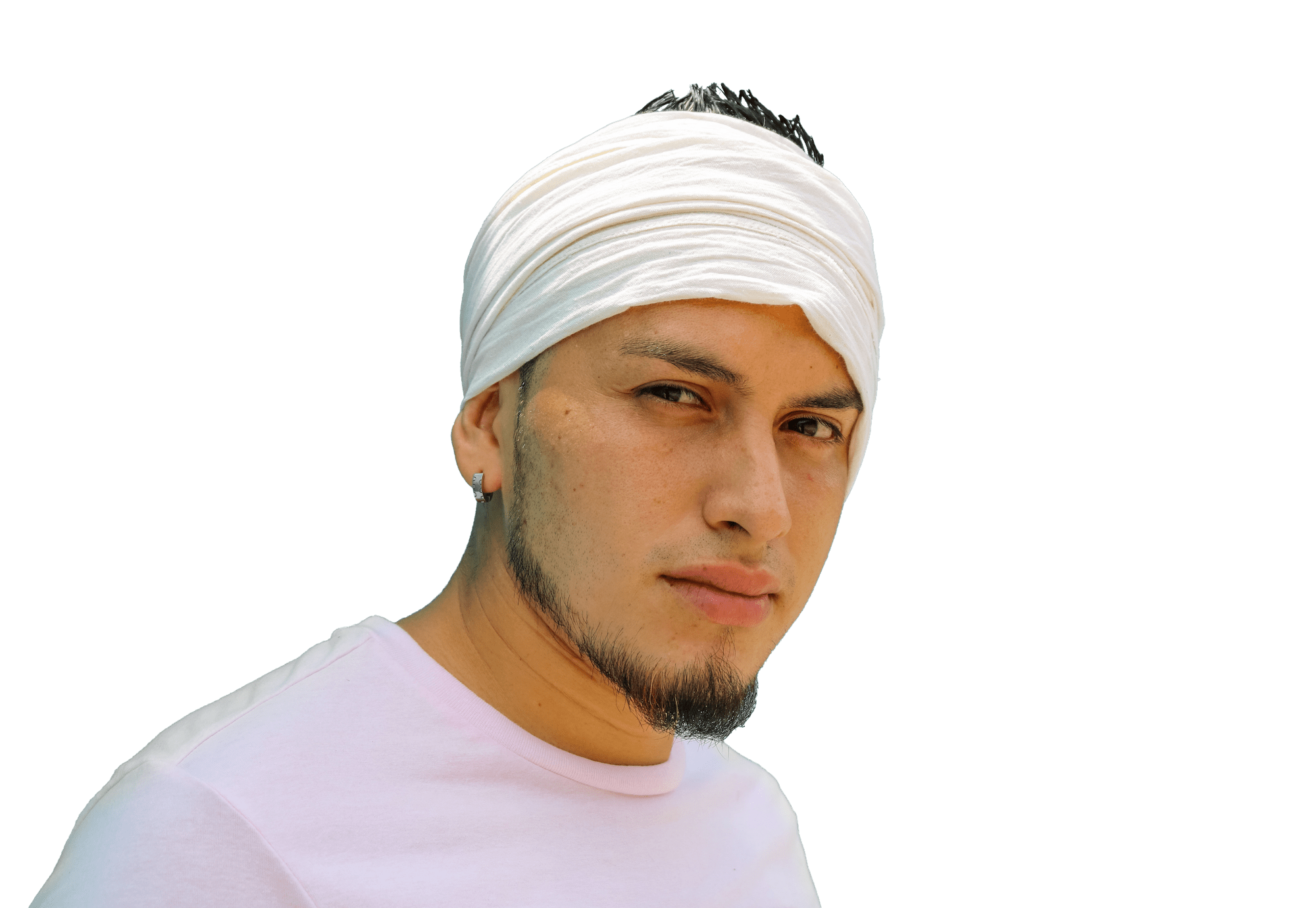 Simple, stylish and sustainable; Solánimo garments are handcrafted by local artisans in Cozumel to keep you cool and safe in the bright future ahead. Solánimo creates versatile accessories for naturally radiant style from durable cotton.
Fashion for a Bright Future
Solánimo embodies the solarpunk aesthetic, embracing optimism for the future, sustainability and smart citizenry. Being mindful about how our consumption impacts communities is an important part of our philosophy and we want your help spreading hope for a better tomorrow by wearing it on your sleeve.
MEXICAN MANTA
Comfortable for day wear and sophisticated enough for going out. Solánimo natural cotton garments are stylish, light, breathable and drape beautifully.
Shawl
Perfect for days at the beach or as an elegant addition to any outfit. This extra-wide, extra-long can be used as a wrap or a shawl. The fabric has a beautiful drape and is soft to the touch.

71cm x 191cm
100% Cotton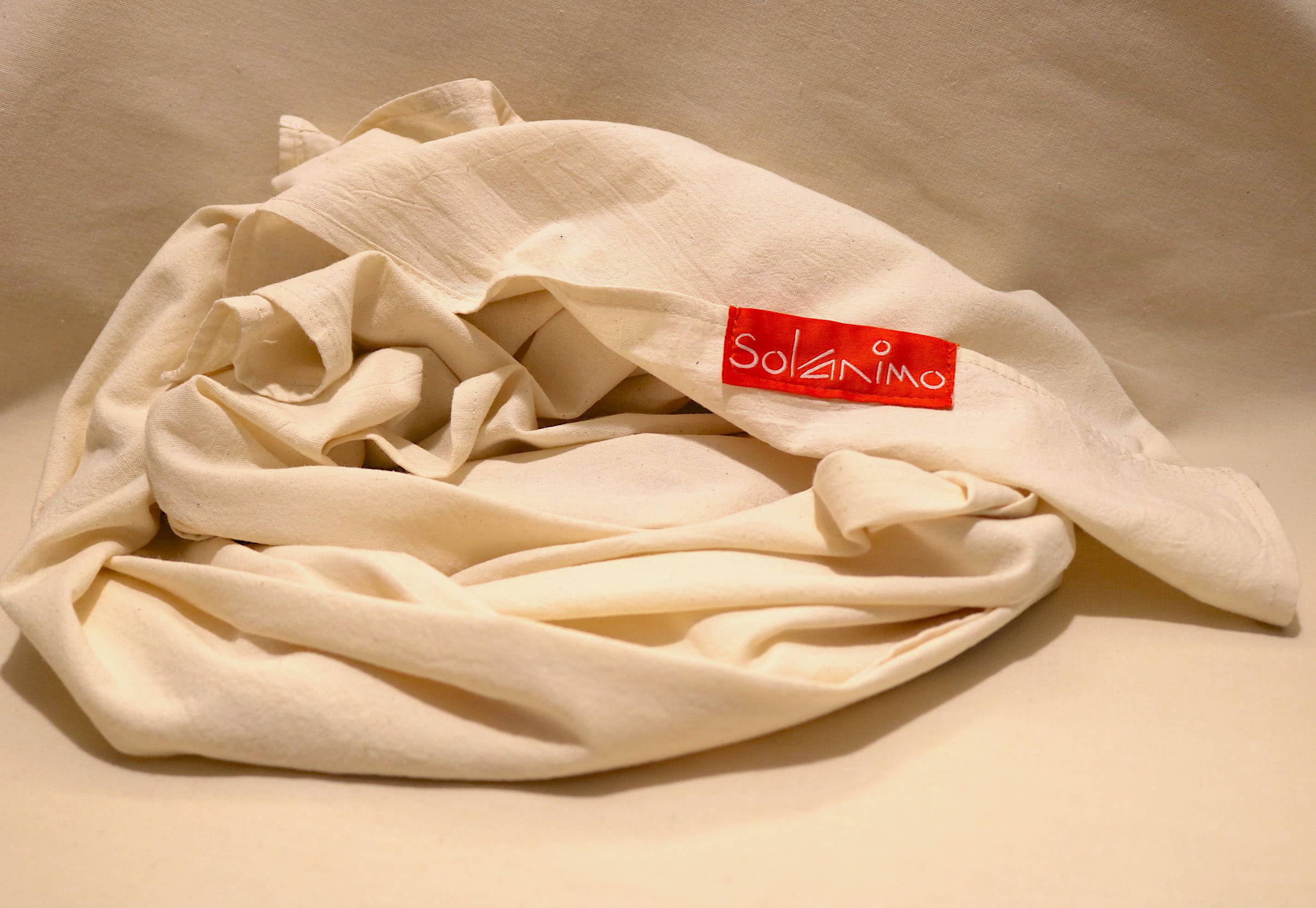 Triangle Shawl
Wrap your shoulders and enjoy the Sun with a sophisticated touch of color. The large triangular shape is fun and casual and great on a breezy coastline. The fabric is light, durable and soft to the touch.

71cm x 191cm
100% Cotton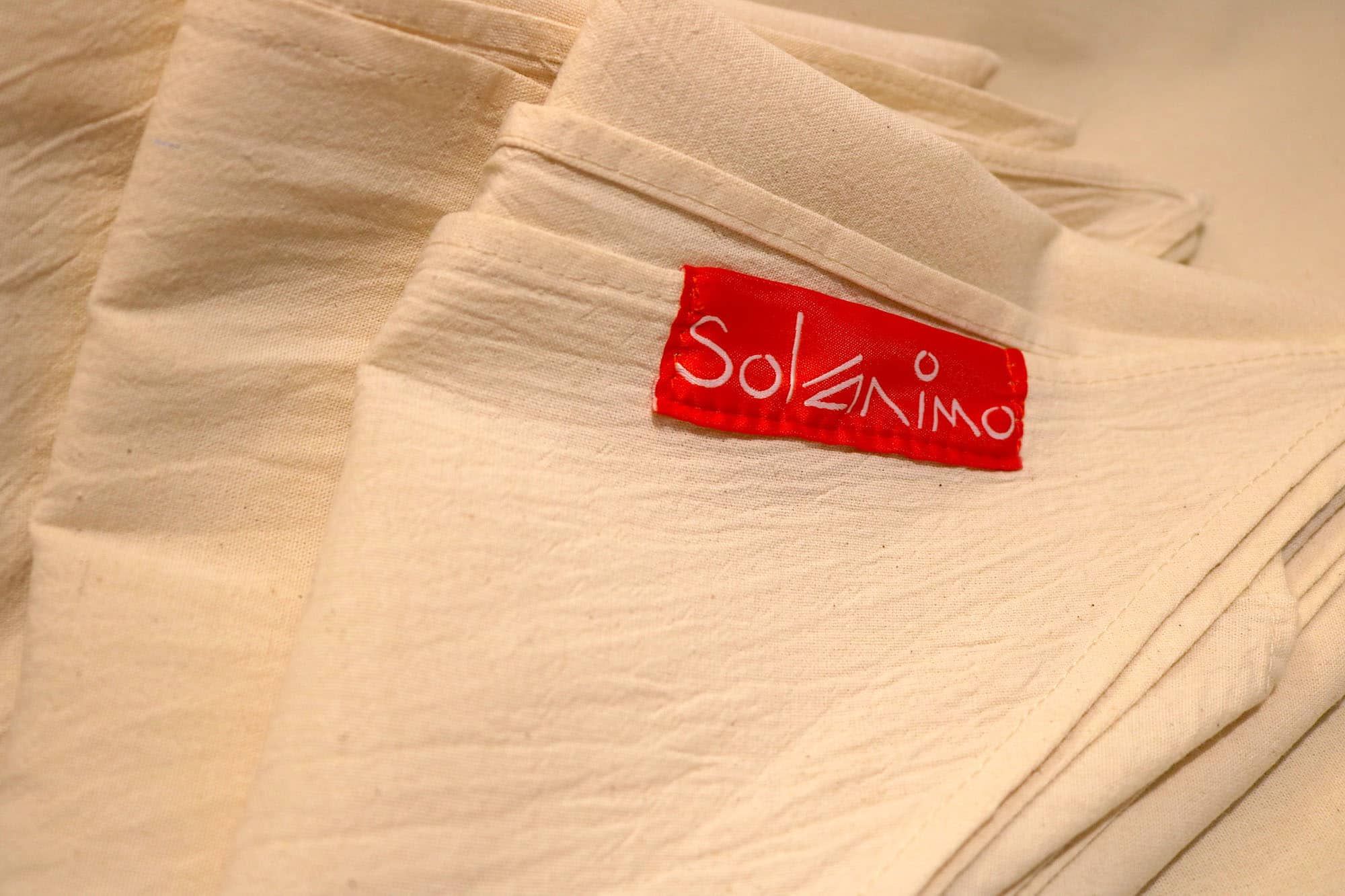 Headwrap
This long, rectangular scarf makes elegant accessorizing easy. As a headwrap, it allows plenty of length for endless styles. It also drapes beautifully over your shoulders for neck protection on a sunny day or a striking windswept look. This natural fiber garment is light and soft to the touch.

23cm x 202cm
100% Cotton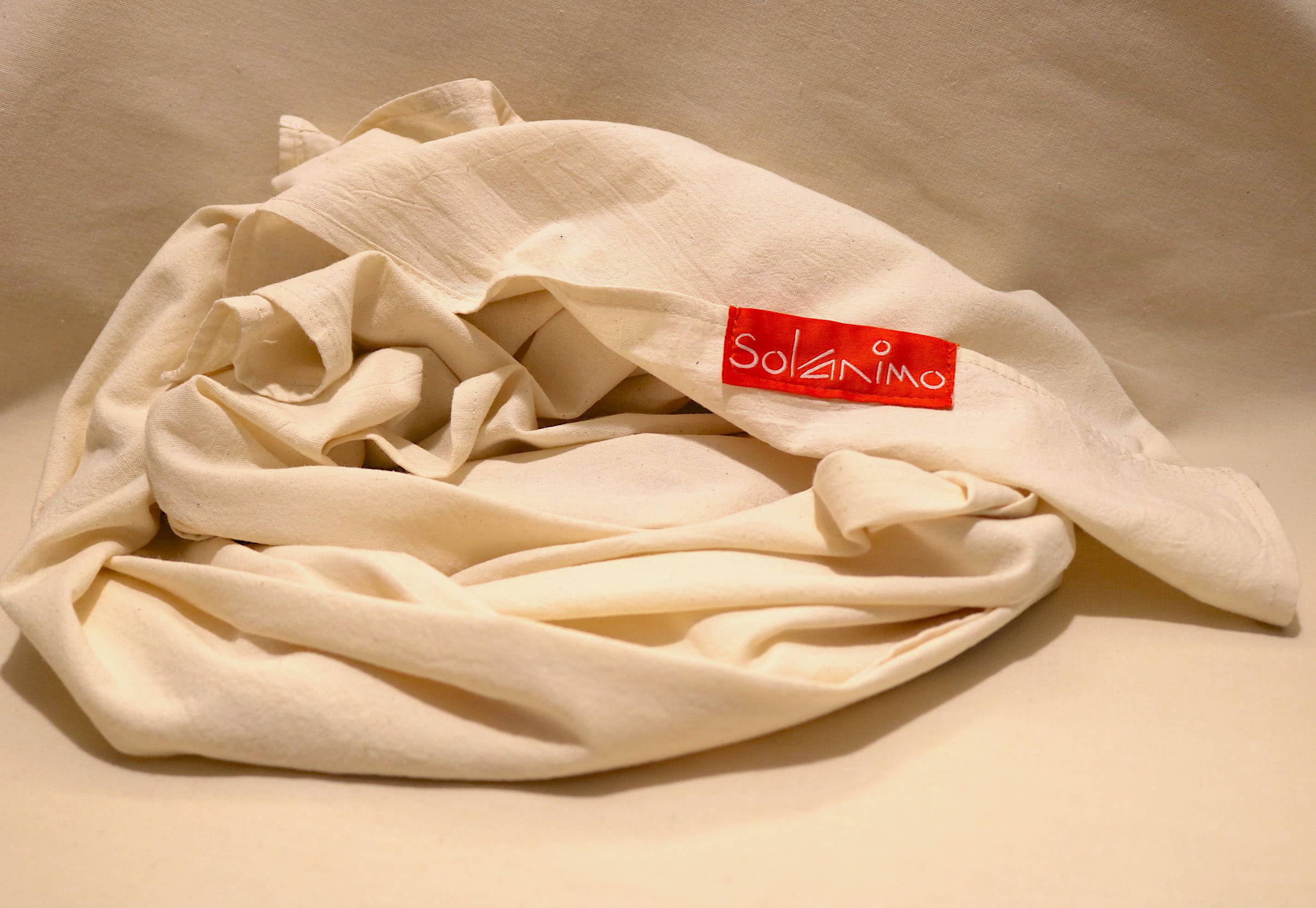 SHIPPING
We ship primarily in the USA and Mexico. International orders are managed on a case by case basis – Email for special arrangements